KHAS Industrial Design Department Signed an Erasmus Agreement with Design Academy Eindhoven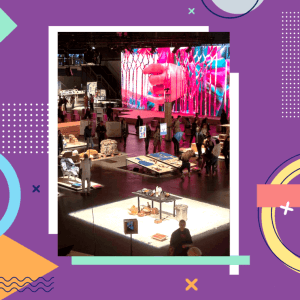 Kadir Has University Industrial Design Department signed an Erasmus agreement with Design Academy Eindhoven (DAE), one of the world's leading educational institutions in design.
Design Academy Eindhoven, which has many bilateral agreements with design academies and universities worldwide and has a long tradition of student exchange, stands out with its hybrid, conceptual, contextual, and international approach to design.
DAE has more than 700 students from more than 40 countries and consists of professional designers, researchers, writers, and curators. Academic staff and students of Kadir Has University, Department of Industrial Design, which is the first department in Turkey to establish this cooperation with DAE, can apply to this exchange program and have the opportunity to work with a team active in the professional field.