Industrial Design department project studios are production environments for project development, planned to be used effectively in applied design project processes. The studios allow desktop research, partnership, idea generation, drawing-based visualization, and 3D works.
Education in design studios is carried out with 12-15 students per faculty member.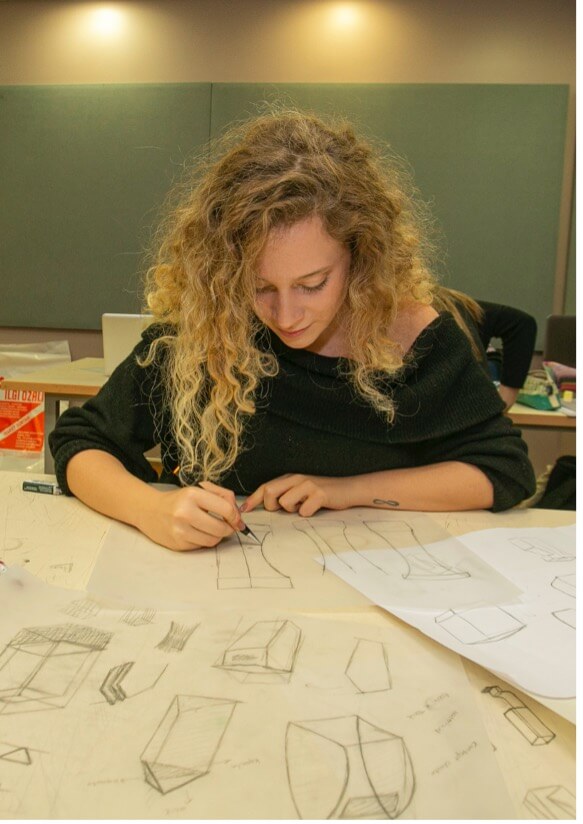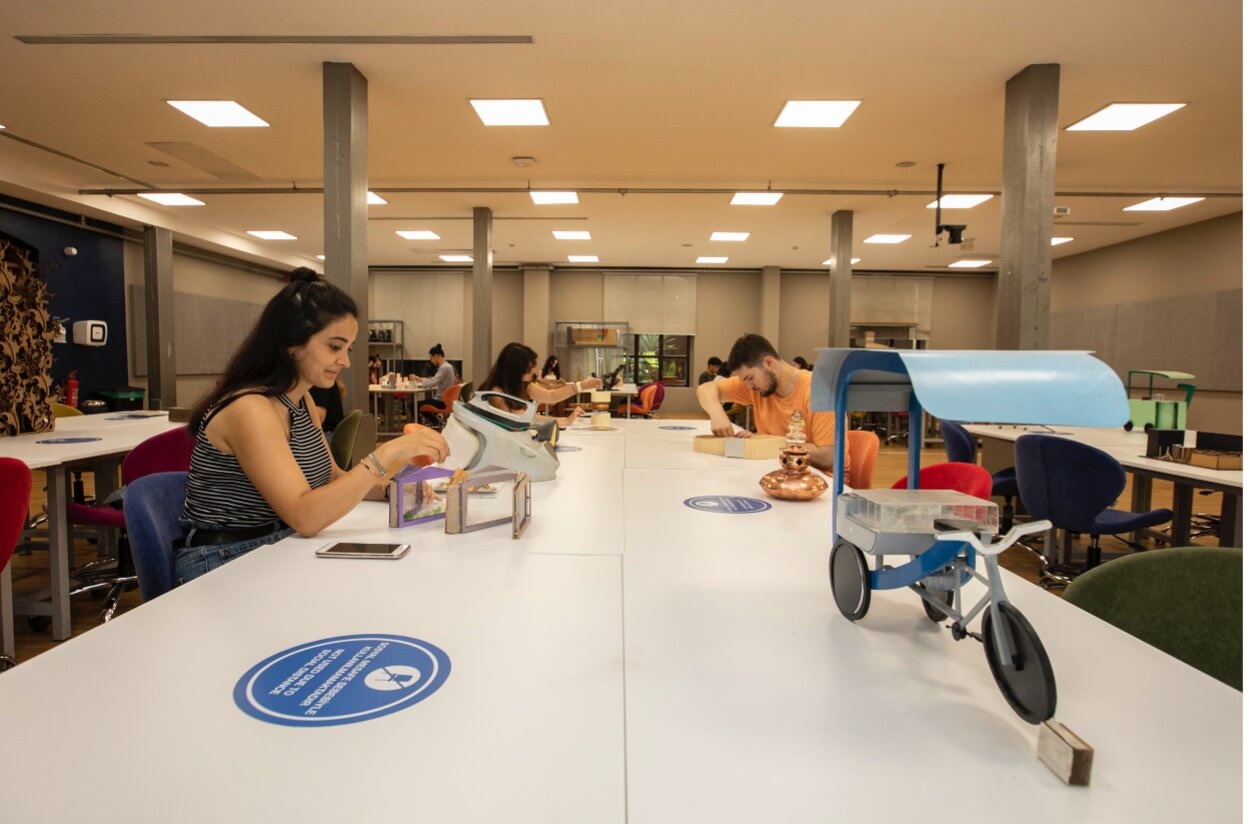 The Industrial Design Model Workshop also provides the essential infrastructure for our project implementation works and our design studios. The model workshop is for product model and prototype development and fundamental workshop tools and equipment. In our model workshop, where innovative ideas are developed in a planned process and turned into reality, it is possible to experience working with various materials and construction techniques.
The workshop creates an enjoyable learning environment for students and enables students to develop their basic and advanced professional skills.
Our primary goal is to provide a safe and healthy working space and continuously improve this environment's quality. Students can use the workshop after they receive basic safety training.